Did you know that golf may have been invented in China?
August 2011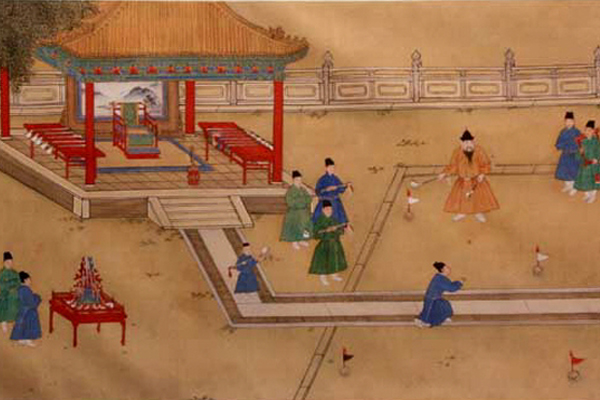 For those of you in the Asian golf industry who thought you were introducing a Western game to the East, you may have to think again. According to a variety of sources, the ancient Chinese emperors were quite fond of a game they called "Chui-Wan," that closely resembles golf in description and depiction. Most of the world considers the game to have originated in Scotland, but some Chinese scholars assert that it was the Chinese who invented the game, and it was then exported to the West by the Mongols.
We at Flagstick don't wish to enter the fray on this one – we just prefer to build the courses and play them – but it is certainly another interesting golf-in-China story. If you'd like to read more, a quick Google search will pull up articles from the New York Times and a variety of other sources.