Flagstick Platinum, Gold and Silver: More Choices, Same Flagstick Quality
October 2011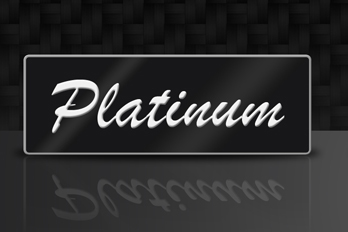 Golf's global growth is exciting for all who love the game, but it brings new and unique challenges that must be met with innovation. Flagstick's new line of service packages does just that by providing innovative construction management solutions to developers around the world.
"We've been successful for many years with our standard set of management functions," said Tony Cunzio, Flagstick's vice president and general manager, "but the challenges of building golf courses in places where local contractors have little to no knowledge of golf construction has led us to roll out a broader range of services to meet the needs of our clients, and to ensure the high quality that they and we expect."
Platinum, Flagstick's most elite and comprehensive package, provides a turn-key approach to construction management that no other company can offer. Flagstick guides all stages and aspects of construction with its expanded on-site team of key personnel, which ensures efficiency, money savings and improved quality. The integrated construction management team structure guarantees that Flagstick's unparalleled standards are met at every step of development.
Flagstick Gold provides the standard management package that has made Flagstick famous, with our on-site project staff providing daily oversight of all construction activity. Our Silver package will be available on a select basis to clients who may not need Flagstick's full-time presence, but can benefit from our involvement and periodic supervision.