Flagstick Article Featured in Launch Issue of Golf Course Industry International
May 2012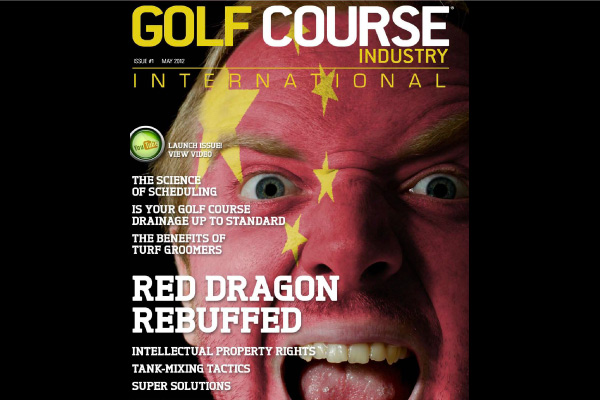 This month saw the launch of the highly anticipated Golf Course Industry International. This new golf industry magazine is a joint venture between the Asia Pacific Golf Group, publisher of Asian Golf Business, and GIE Media Inc., publisher of Golf Course Industry, the top trade publication in the United States. Golf Course Industry International, with its focus on the Asia Pacific region, will bring readers the latest in product news and best practices to keep the region well-supplied and well-informed.
Flagstick was honored to contribute an article to the first issue, titled "Golf Course Construction Management: What Is It and Why Is It Important?". Authored by Martin Moore and Tony Cunzio, Flagstick's principals, the article gives readers our perspective on the supreme importance of having qualified construction managers involved in golf course development.
To convey this, Moore and Cunzio said the following: "Golf course construction management…the name lacks the glamour of golf course architecture, it has none of the visibility of golf course maintenance, and it is generally unknown to the golfing public. However, ask developers of successful golf courses and they will tell you: Without the daily oversight and expertise of their construction manager, there would have been no one to guide the building process and keep the moving pieces aligned and to acceptable quality standards."
We look forward to reading and contributing to future editions of this important new industry publication.