Martin Moore and Tony Cunzio, Flagstick's Principals, Contribute Column to Golf People Magazine
April 2012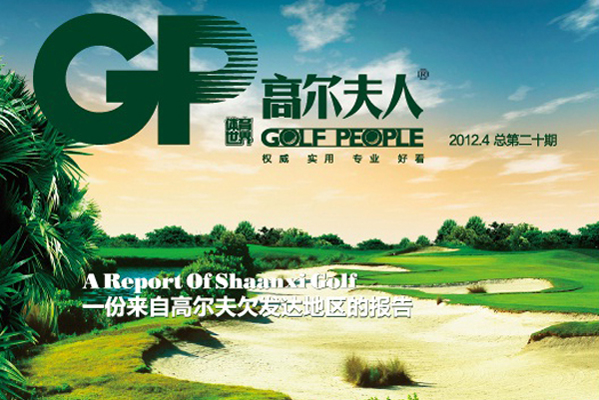 On the heels of our recent articles in Vietnam Golf Magazine, Flagstick has once again been featured in an influential golf trade publication. This month, Martin Moore and Tony Cunzio, principals of Flagstick, co-authored a column for Golf People magazine, a Chinese-language publication, entitled "Maintaining Good Golf Courses: Why It's Difficult in China".
The article, geared toward the magazine's audience of developers and superintendents, explains the intersection between golf course construction and golf course maintenance. Martin and Tony explain that "building it right" is, ultimately, the most important factor in being able to "maintain it right" over the long-run. As they state in the article, no matter how talented the superintendent may be, if he's working with a golf course that was carelessly built, has a sub-standard irrigation system, or used cheap organics, sands, etc. it will be impossible to maintain the course well.
Martin and Tony stress the importance of using approved and high-quality construction materials, which, although more expensive than knock-offs and cheap alternatives, will be the lifeblood of the golf course for decades. As they point out, compromising on quality during construction will cost the client far more in the long-run than is saved in the short-run. For this reason, they argue, dealing with reputable suppliers and contractors, and having a highly experienced construction management team on-board, are critical factors to the eventual maintenance quality of a golf course.